Professional Staff
Professional Therapists & Care
Insurance Accepted
We Accept All PPO Insurance
Trusted Clinic
A 5-Star Rated Clinic
About Us
Chiropractor & Physical Medicine in Studio City, CA
The experienced group of providers at ProHealth Physical Medicine includes an osteopathic doctor, nurse practitioner, and physical rehab specialists, in addition to chiropractors. Our services include: 
Our services
A full service clinic to restore your health
About Us
We are an Integrated Medical Office
Discover how incredible you can feel naturally with focused, gentle and effective chiropractic care coordinated with physiotherapy and medical care. Your life is waiting – get back to it!
Therapy Goals
Our clinic helps you set therapy goals to give you a sense of direction.
Educated Technicians
No matter who you are working with, they have in-depth education to guide them.
Experience Staff
We have years of experience in treating injuries, restoring health, getting you back to action.
Advanced Equipment
We love proven technology. Our office has high-tech equipment to get you better sooner.
Feedback
Patient Testimonials
I can't say enough amazing things about the entire team at prohealth. I'm a young fit female with chronic back issues and I've never had such knowledgeable Chiropractors take the time to truly understand my body and get to the root of the problems (I've been to many) and start me on the best care. Dr Abe , Garett (plus the rest of the staff) all love what they do and it shows AND they truly care about each and every patient. I'm thankful for them and I'm feeling so much better since starting care there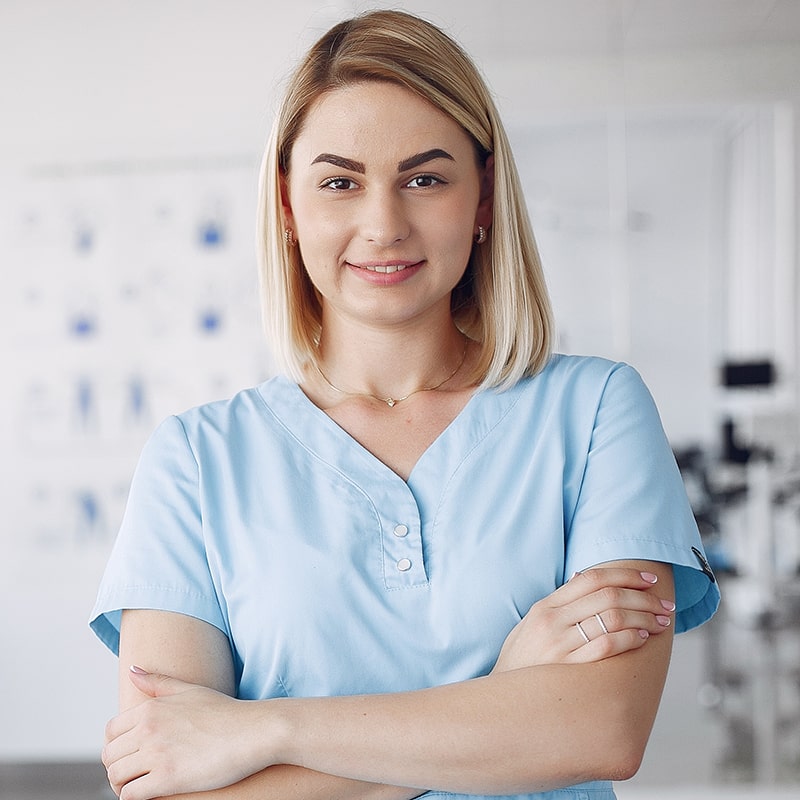 AMAZING!!! I am down almost 40lbs., and I've suffered from neck pain and lower back pain for years. Garrett, Abe, Lisa, and the entire staff have helped me get back to feeling like my old self. STRONG-HEALTHY AND READY TO KNOCK SOME FOOLS OUT!!! My wife is down 30lbs. and also feels like she is ready to help me drop some fools. Jk. We're not that young anymore. My wife and I get treated like family here, and we love this place because it's changed our lives. THANK YOU!!
Wonderful experience. From the moment I called and spoke to "Dr. Abe" -- I could tell this was a very professional and well run office. I was feeling very dehydrated and asked about the IV Vitamin Therapy. He quoted a reasonable price and got me in with an hour. My tech Garrett was very personable and experienced. The front office staff couldn't have been nicer. I definitely feel the IV helped replenish my fluids. Very grateful for their help.
I came in with bad tension headaches. Dr Abe and Garrett and the staff were able to help me get rid of them. Its definitely made my quality of life so much better. They explained what needs to be addressed and why. They are extremely caring and nice, and truly care about helping. I highly recommend them!
Very professional! Located in a nice building with ample parking and shopping. The staff  is wonderful and quick to get you in! No long waiting.
Can't say enough good things about this place. I was injured in a car accident a few weeks ago and this place was recommended to me. Called on Tuesday, had an appointment for Wednesday. Everyone in this place, from the front desk to the doctors, is kind, friendly and genuinely care about me getting better. And the parking doesn't suck!
11239 Ventura Blvd #213, Studio City, CA 91604
Tue, Thu: 9.00am-6.30pm
Wed, Fri: 9.00am-1.30pm
Sat 8.00am-1.30pm
Sun-Mon: (Closed)
(818) 699-0388
Have A Question?
Blog & Articles
Latest News and Research